Fort Lauderdale Marine Surveyors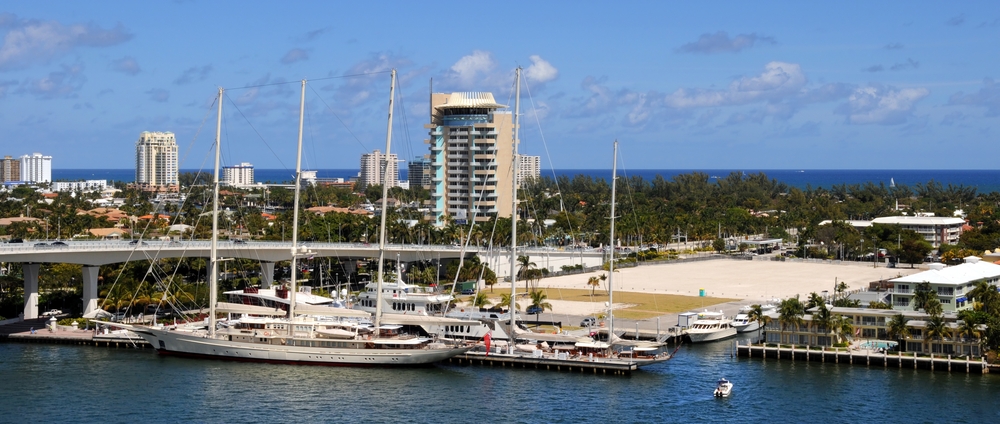 Once you've made the big step and decided to purchase your first vessel, you'll need to contact a marine surveyor in Fort Lauderdale. You'll soon learn that an accredited marine surveyor that you can trust will be a great asset to you as a boat owner. When you think you've located a vessel you want to purchase, the Fort Lauderdale marine surveyor should be contacted to perform a pre-purchase marine survey. This is very important, and shouldn't be foregone. This pre-purchase inspection will let you know what you are getting into. It's no different than having a mechanic check out a used car before buying it. This is the smart thing to do, as it very well could save you a lot of headaches and a boatload of money. The marine surveyor's pre-purchase inspection can also help you to negotiate a better deal on the vessel. SIMEX INTERNATIONAL – MARINE SURVEYORS offer complete pre-purchase marine surveys in Fort Lauderdale and Southeast Florida.
Marine Customs Surveys in Fort Lauderdale
Anytime a vessel is purchased in a foreign country and imported into the United States, a complete marine customs survey must be performed. This must be performed by an accredited foreign yacht evaluation inspector in Fort Lauderdale. The marine customs survey is required to ensure that the purchaser pays the correct amount of taxes on the newly purchased and imported vessel. Let's face it; the US government taxes darn near everything. They certainly aren't willing to overlook the purchase of an imported yacht. SIMEX INTERNATIONAL – MARINE SURVEYORS provide foreign yacht evaluation inspectors for marine customs surveys in Fort Lauderdale.
Southeast FL Marine Insurance Evaluation Survey
The one thing that no vessel owner can avoid is having a marine insurance evaluation performed by an accredited marine surveyor in Southeast FL. This inspection is a requirement for every insurance company that covers watercrafts. The marine surveyor will do an incredibly thorough marine insurance evaluation survey, which must be presented to the insurance carrier. This will allow the company to know the value of your vessel, so they can decide the amount of insurance required for your needs. Of course, you will also need to prepare your boat prior to the marine surveyor doing the marine insurance evaluation survey. SIMEX INTERNATIONAL – MARINE SURVEYORS performs marine insurance evaluation surveys for vessel owners throughout Southeast FL.
Complete Marine Surveys by SIMEX INTERNATIONAL – MARINE SURVEYORS
Capt. Paul F. Squire of SIMEX INTERNATIONAL – MARINE SURVEYORS offers professional marine surveyor services all over Southeast Florida. His services are widely sought after in the area. Whether you need a marine surveyor for a pre-purchase inspection, marine insurance evaluation survey or marine customs survey, SIMEX INTERNATIONAL – MARINE SURVEYORS are the "go to" guys. Call 954-854-8181 to schedule an appointment for your main survey.