Boat Damage Inspections in Miami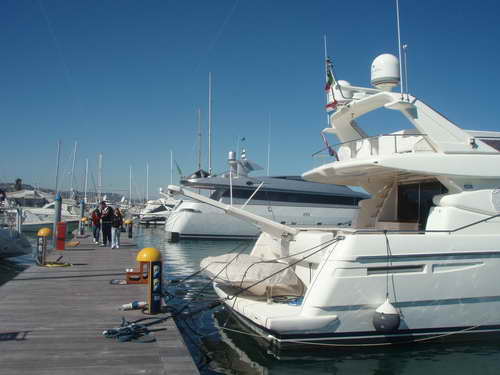 Miami has many great places for boaters to pass the time by fishing or just boating around to see sights, like Jupiter Sandbar, it has great places to just hangout on the shore and the water is very clean, it is overall a very good place to spend time with family on the water or just relaxing on the shore. Boca Lake is another great place with clean waters so that you can peacefully boat around.
Yacht Insurance Inspectors in Miami
Simex International Marine Surveyors provides yacht insurance inspectors in Miami and surrounding areas. Simex International Marine Surveyors will make sure that your yacht is inspected thoroughly and correctly so that you are getting a fair inspection and that you get the correct amount of money from your insurance company. They will make sure that their inspection is as fast as possible so that you don't have to wait on them for too long.
Accredited Marine Surveyors in Miami Dade County
Simex International Marine Surveyors is well known in Miami Dade County for their high quality plethora of services, from marine surveying services, to yacht owner lessons they have services for almost anything you want related to boating. Simex International Marine Surveyors has great customer service, they will always answer any questions you may have about their services, like pricing for insurance inspections, what the boat lessons will teach you, and all of the questions you may have.
Vessel Insurance Surveyors in Miami
Call Simex International Marine Surveyors at 954-854-8181 for any of your insurance survey needs and questions. They also provide family boats training, marine inspectors, and marine insurance evaluation surveys in additional locations like Broward and Palm Beach counties.