Boat Evaluation Surveyors in Miami Dade County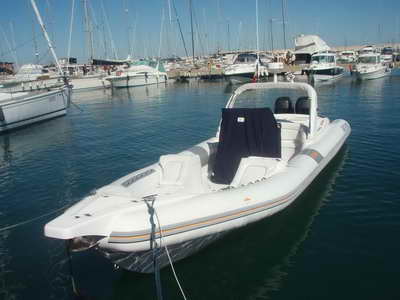 Miami-Dade County is chock-full of some of the best boating and fishing locations in the U.S. For example, Pelican Harbour Marina is a beautiful boating location with it doubling as a park with lovely picnic spots, water slides and pools and a lazy river. Since it's always sunny in Florida, there's never a bad time to visit Pelican Harbor Marina. SOuth Dade Marinas is also another great spot for boating, with relaxing clear waters that are perfect for boating and calming.
Yacht Financial Evaluation Surveys in Miami Dade County
Simex International Marine Surveyors provides high quality and in-depth financial evaluation surveys in Miami-Dade and surrounding counties. They'll make sure to inspect every part of your vessel as thoroughly and aas possible so as to make sure that you have as accurate and high quality report as possible. They'll make sure that you get the most out of your insurance company or the highest price to sell it at. Simex International Marine Surveyors is one of the most meticulous marine surveyors in Florida, they'll always try and get you an accurate report no matter how big or small your boat is.
Vessel Damage Evaluation Reports in Miami Dade County
Simex International Marine Surveyors is well known in Miami-Dade County because of their high quality services and lessons and their amazing marine consultants who are able to answer any questions you may have about vessels. Their lessons and familiarization cruises will be able to help you understand how to properly and safely operate your vessel and they will help answer any questions about how you operate your boat. No matter what type of boat you may own, Simex International Marine Surveyors will help you learn how to operate your boat properly and safely.
Marine Evaluation Inspections in Miami Dade County
Call Simex International Marine Surveyors at 954-854-8181 for all of your marine vessel inspection needs in Miami-Dade County and surrounding counties like Palm Beach and Broward. They also provide marine surveying services, familiarization cruises, and family boat training services.