Familiarization Cruises in Fort Lauderdale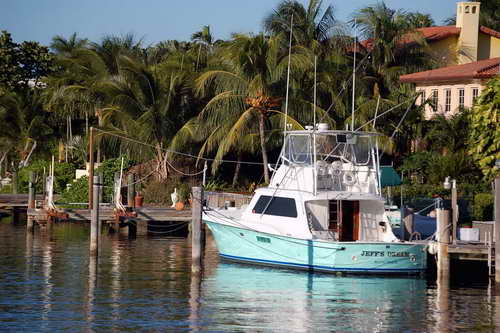 Fort Lauderdale has beautiful beaches, lots of parks and state parks, museums, and casinos. For example, Fort Lauderdale Beach and Las Olas Beach. There is also Flamingo Gardens, Butterfly World, Everglades Holiday Park, Snyder Park, Tree Tops Park, and West Lake Park. There are some great museums in Fort Lauderdale like the Museum of Discovery and Science and The Fort Lauderdale Antique Car Museum. Fort Lauderdale also houses one of the most famous casino throughout Florida, the Seminole Hard Rock Hotel & Casino.
Yacht Owner Lessons in Fort Lauderdale
Simex International Marine Surveyors helps yacht owners learn about how to operate their boat through yacht owner lessons. These lessons are overseen and run by experienced Cpt. Paul Squire who is also an accredited marine surveyor. These lessons provide essential skills that are necessary for learning how to operate a boat. The lessons are very detailed and provide useful insight on how to operate your yacht. Simex International Marine Surveyors provides quality yacht owner lessons.
Boat Owners Training in Broward County
Simex International Marine Surveyors has a great reputation in Broward County. They earned this reputation through their work ethic and quality services in Fort Lauderdale. They are respected and trusted because of Cpt. Paul Squire an experienced captain who also runs Simex International Marine Surveyors. They provide many quality services and are very knowledgeable when it comes to their area of expertise.
Marine Consultants for Boat Owners in Fort Lauderdale
Call 954-854-8181 to see available times for Yacht Owner lessons in Fort Lauderdale. Simex International Marine Surveyors also operates in West Palm Beach and Miami. They also provide marine surveyor services, marine insurance evaluation surveys, and boat damage evaluation surveys.